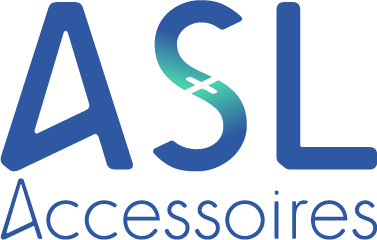 Operating table accessories
ASL Accessories was born out of a realization that many surgical teams could not find the right accessories to meet their needs and requirements. 
Facilitating positioning helps to ensure the safety and comfort of patients and surgical teams.
Notre but est de proposer des products that are simple and quick to install Our aim is to offer products that are simple and quick to install and that provide efficiency, speed and performance.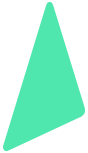 QUALITY IS OUR TOP PRIORITY !
ASL Accessoires has chosen to carry out 100% of its production in France for greater reactivity and to reduce the environmental impact of our manufacturing.
we comply with the exigences de la requirements of the MDR2017/745 regulation which came into force on 26 May 2021 (EUDAMED registration number FR-MF-000001798)
Our products are made of 304L stainless steel for better resistance to decontamination products. To increase their resistance to time, they undergo an electro-polishing. This bath generates a protective chromium oxide passivation layer that is more effective than the original one, in addition to smoothing the surface (less adherence of pathogens).
We are always ready to listen to you to find solutions to your problems and products that meet your needs.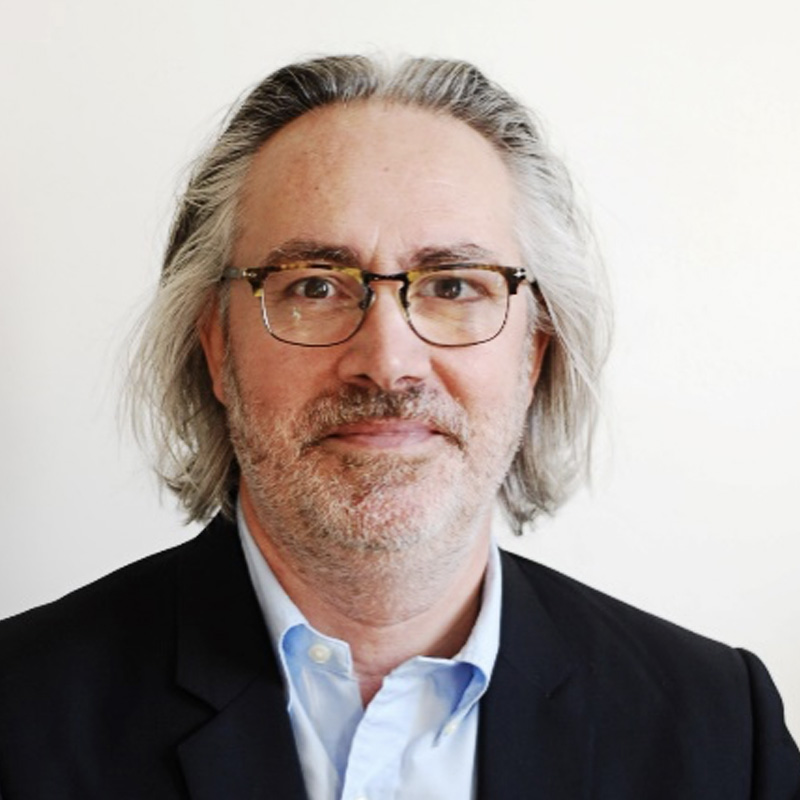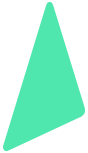 Serge Larguier
After many years working in operating room for different equipment companies, including more than 10 years for Maquet - Getinge. I wanted to answer to a need of the surgical teams. Namely, to facilitate and secure the positioning of patients on the operating tables by integrating an additional element which is the weight of the accessories.
The creation of a company is a very motivating challenge for those who aim to facilitate the positioning of patients by avoiding the risks associated with compressions.
Your constraints are the driving force behind our thinking.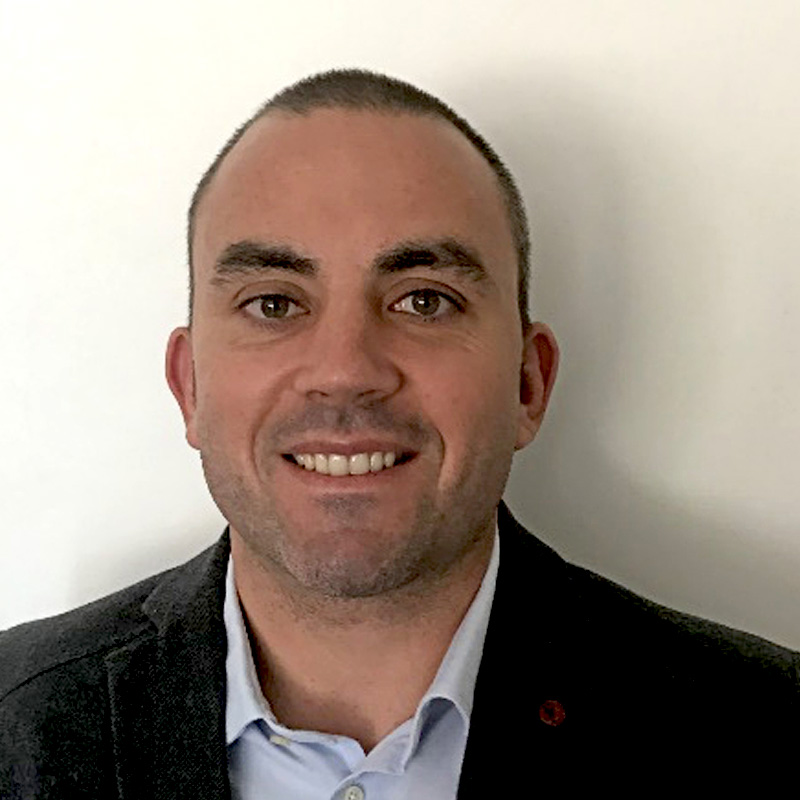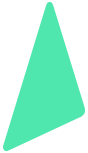 Alexandre Salmon
After 15 years in medical equipment sales, 10 of which were in the operating room in groups that were leaders in their markets, I wanted to pursue a different way of serving the hospital world.
I keep this team spirit, sharing and the will to satisfy my customers every day.
Starting a company is an exciting personal adventure. I am very happy to be able to understand the global environment of a company : production, finance, logistics, quality management... and to create products that I'm sure will bring you satisfaction !
We need your requirements in order to offer products that match you.